After a voyage through the Northwest Passage untroubled by sea ice in 2016, the cruise liner Crystal Serenity has set sail for the Bering Strait and beyond once again. The SailWX tracking map shows her passing the Aleutian Islands: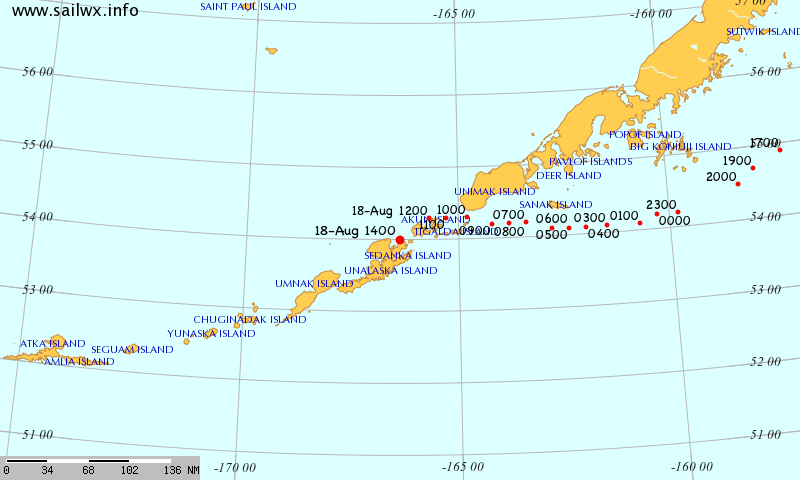 and although there is of course no sea ice to be seen yet her forward facing webcam reveals Dutch Harbor as her next port of call: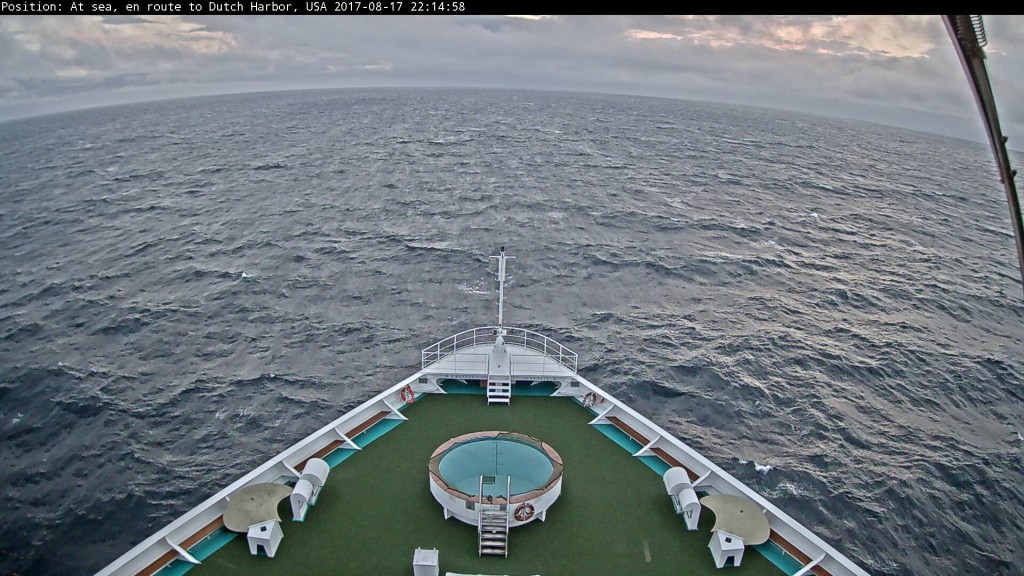 Much like last year, it looks as though the British icebreaker Ernest Shackleton is on its way to assist her: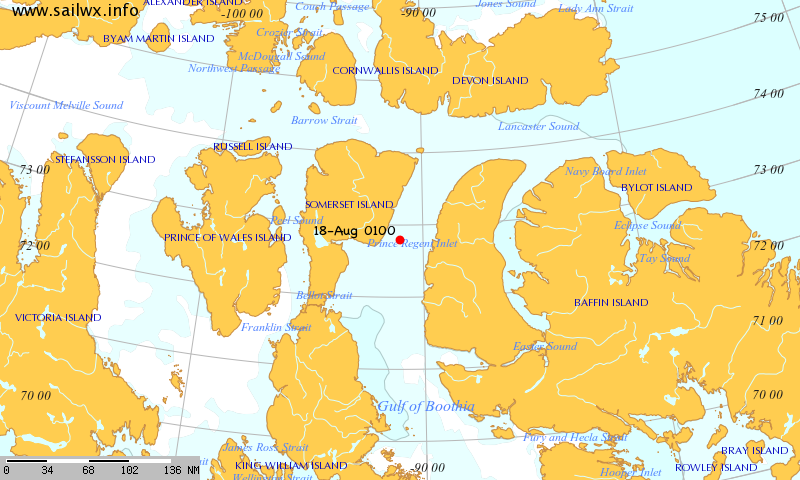 Having an icebreaker in attendance might well prove to be essential this year, since, according to the Canadian Ice Service, Larsen Sound is currently still full of sea ice: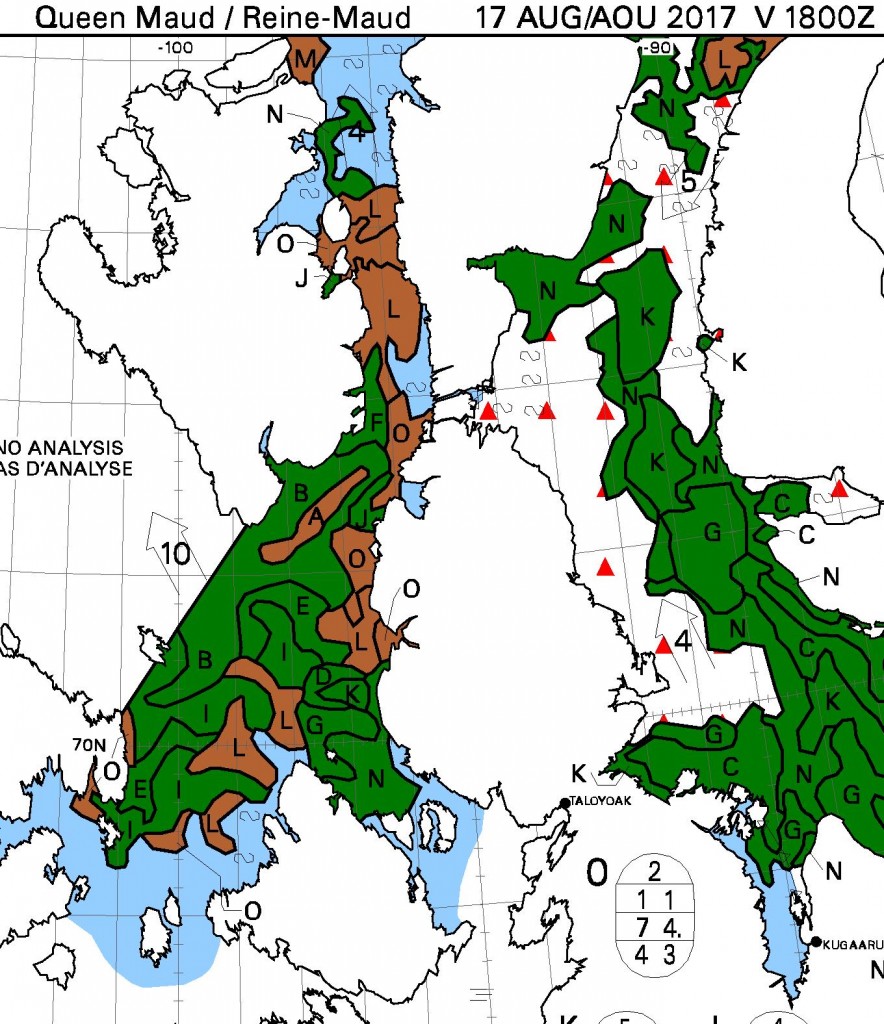 Heading westwards to meet Crystal Serenity, this is what met the RRS Ernest Shackleton in Franklin Strait: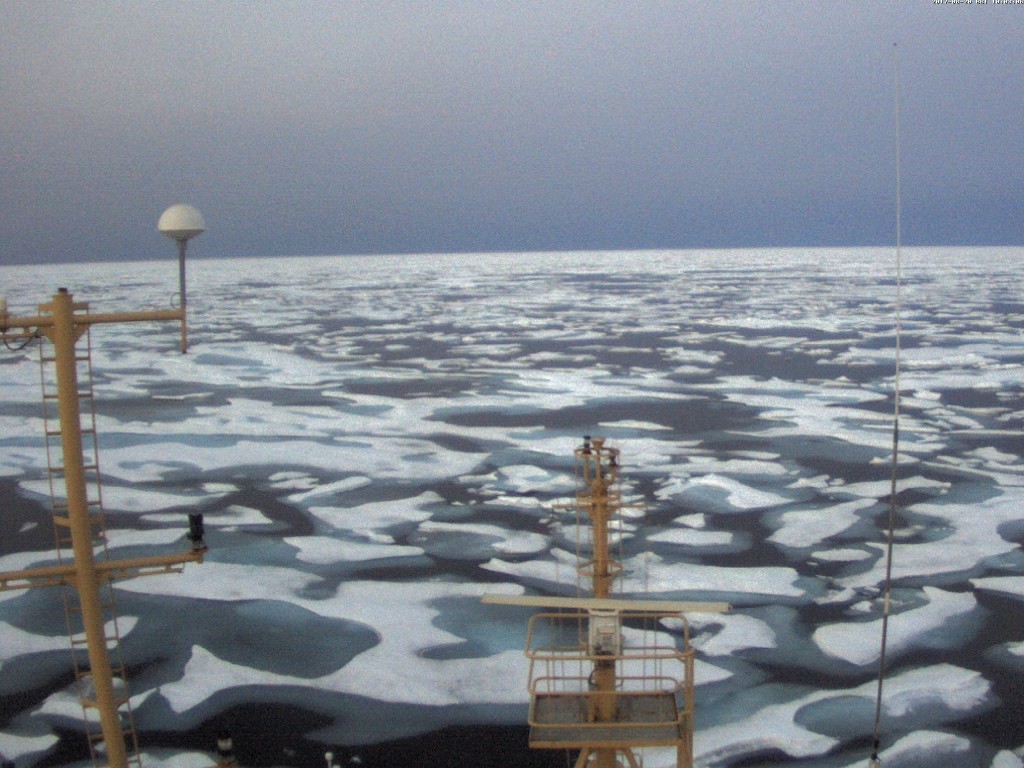 Meanwhile Crystal Serenity is about to pass through the (ice free!) Bering Strait: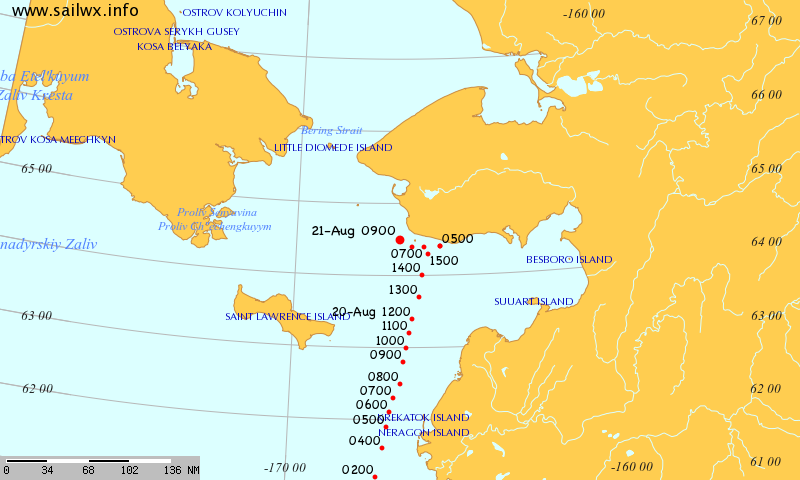 Crystal Serenity is now heading through Queen Maud Gulf: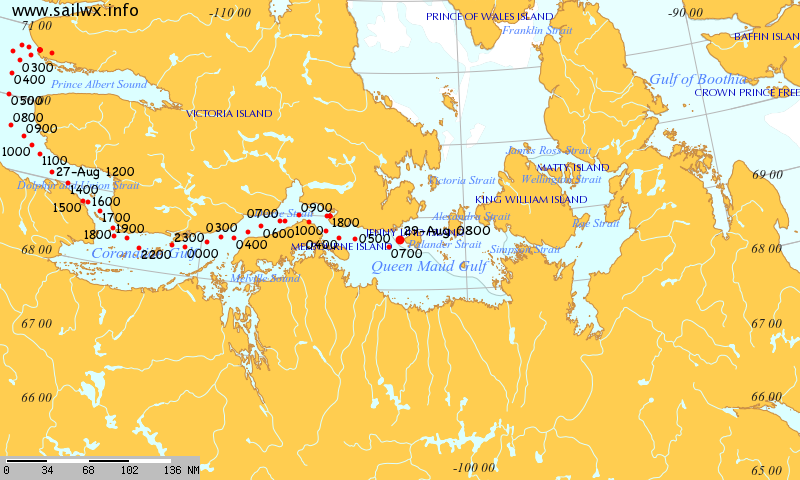 but there is as yet no sign of any sea ice: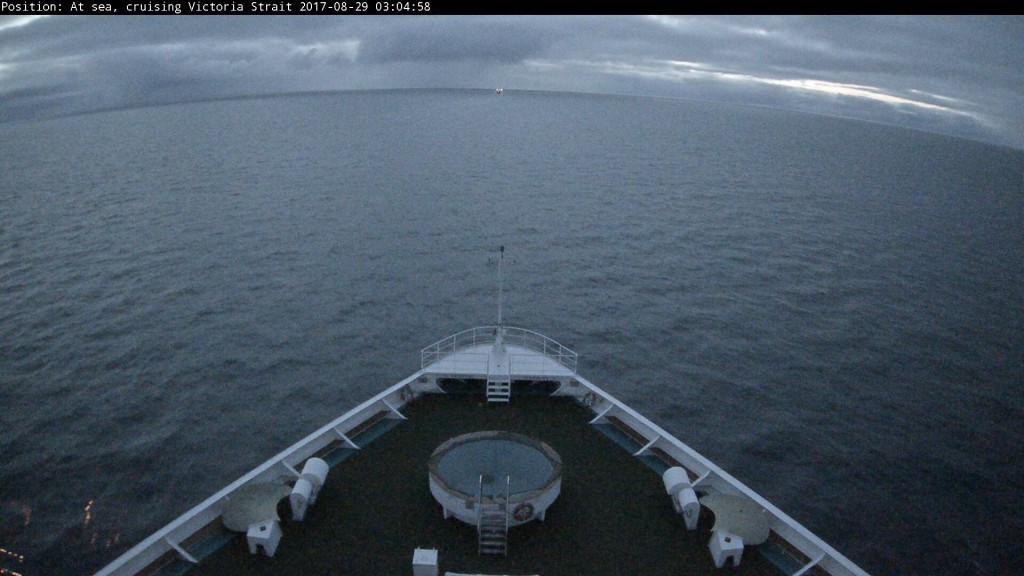 However some should come into view later today. Here are the latest Canadian Ice Service sea ice charts of the area: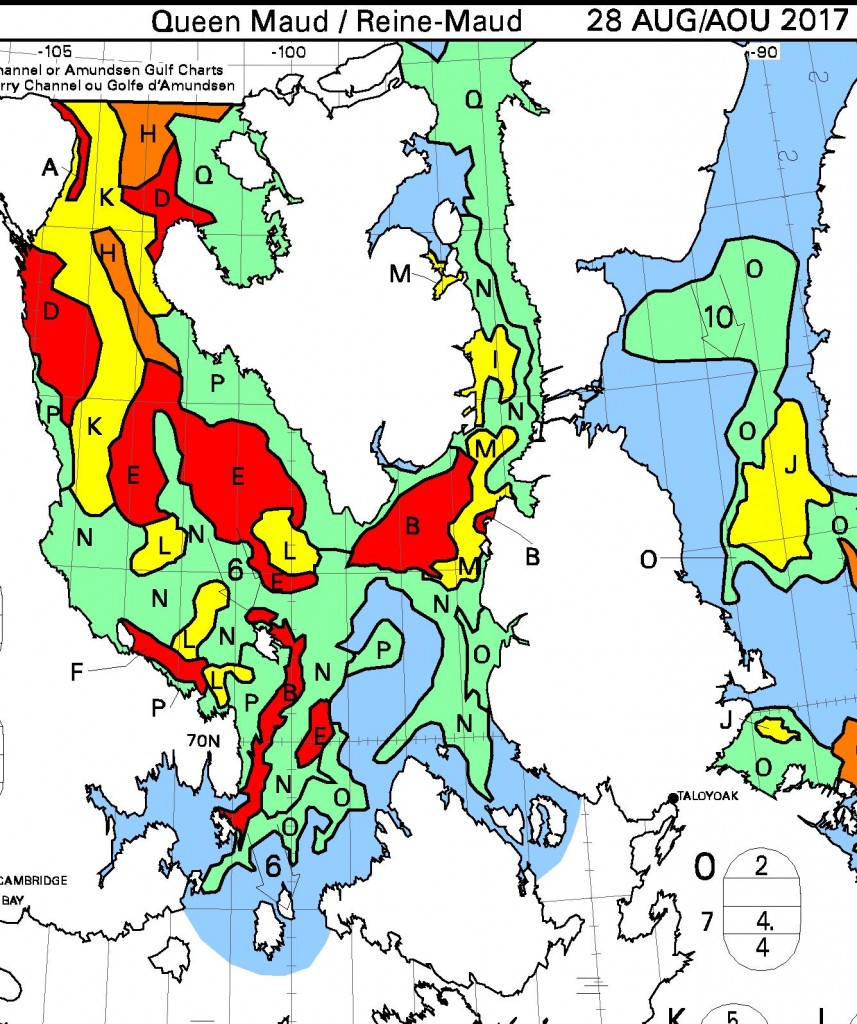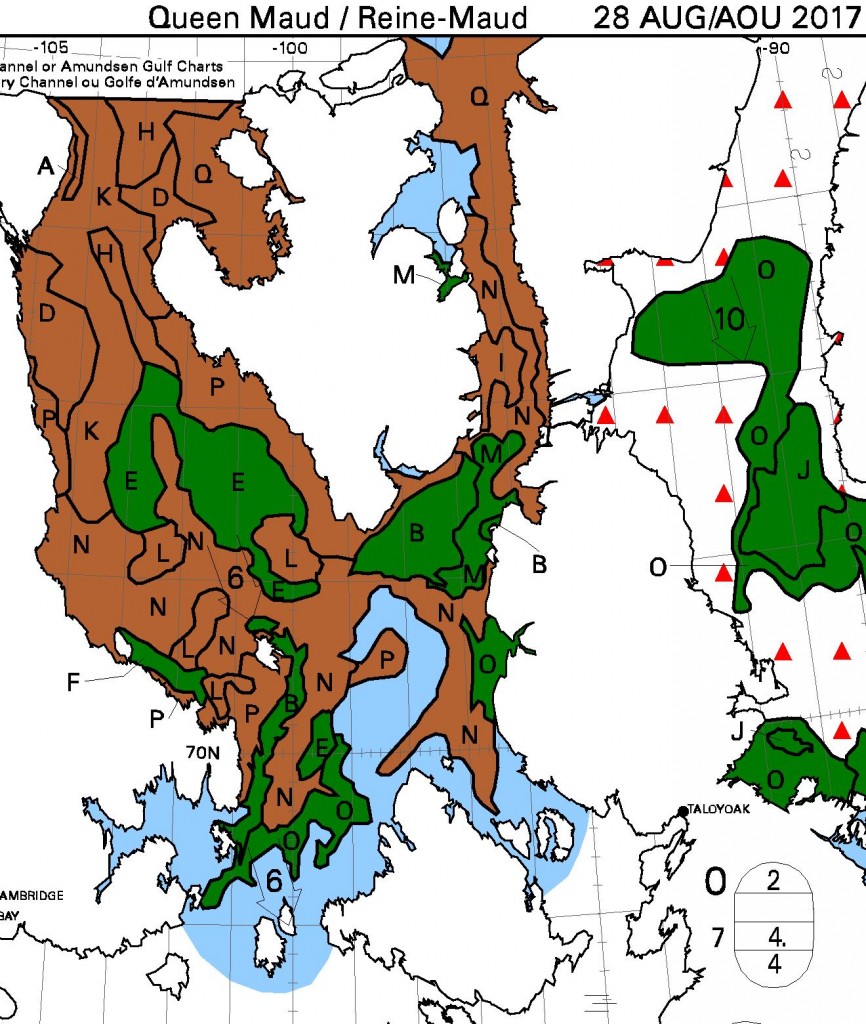 Crystal Serenity has spotted some sea ice!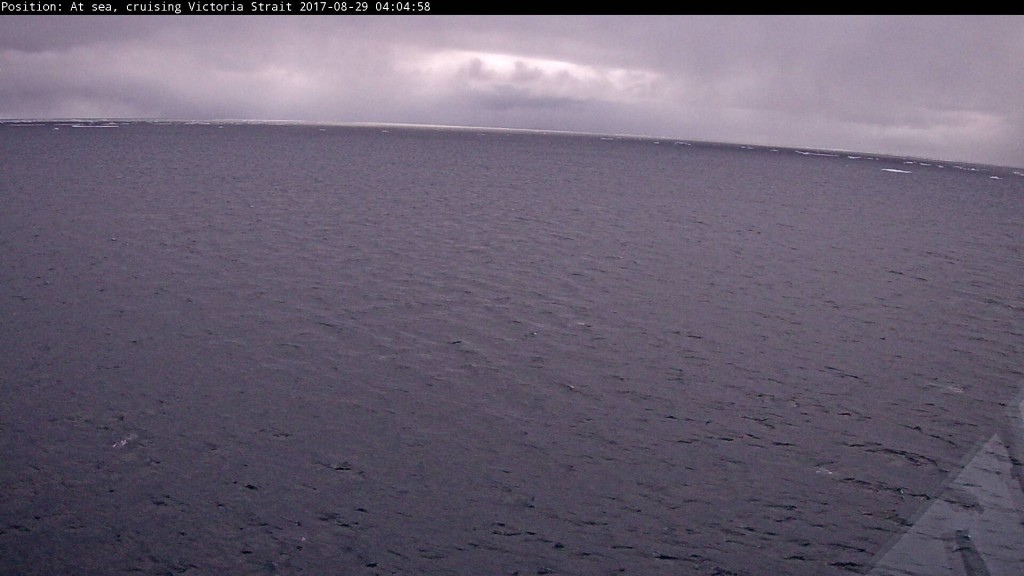 Crystal Serenity and Ernest Shackleton are well in amongst the ice now, as are the former's passengers: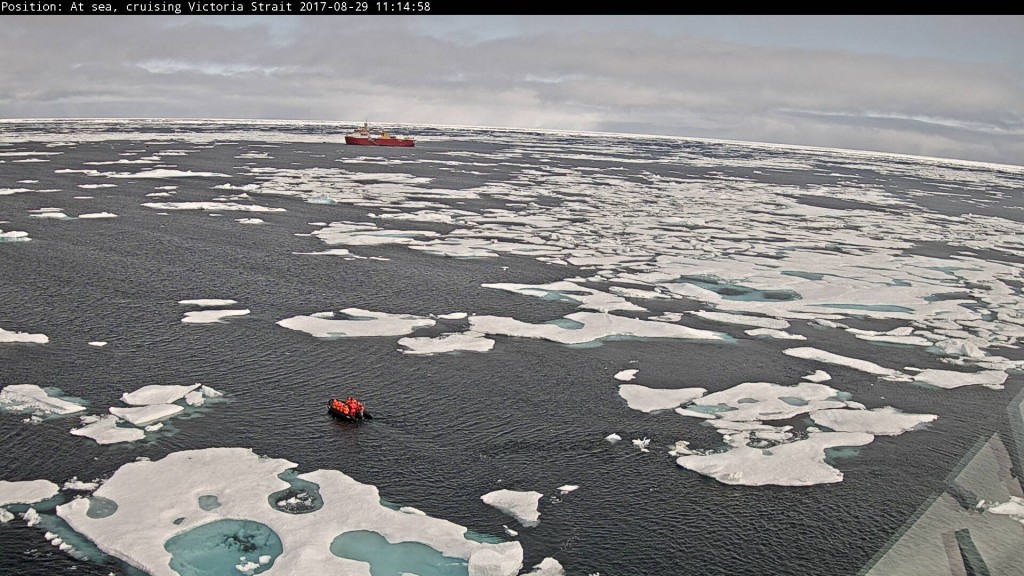 Crystal Serenity is now entering the Franklin Strait in the wake of TWO icebreakers: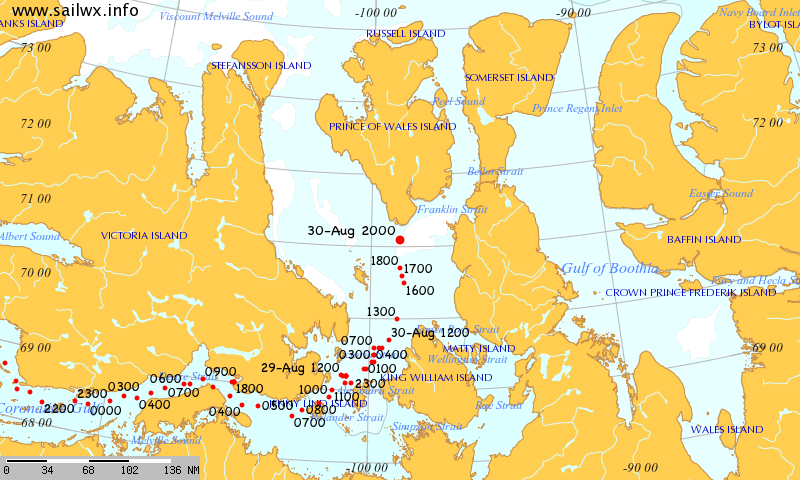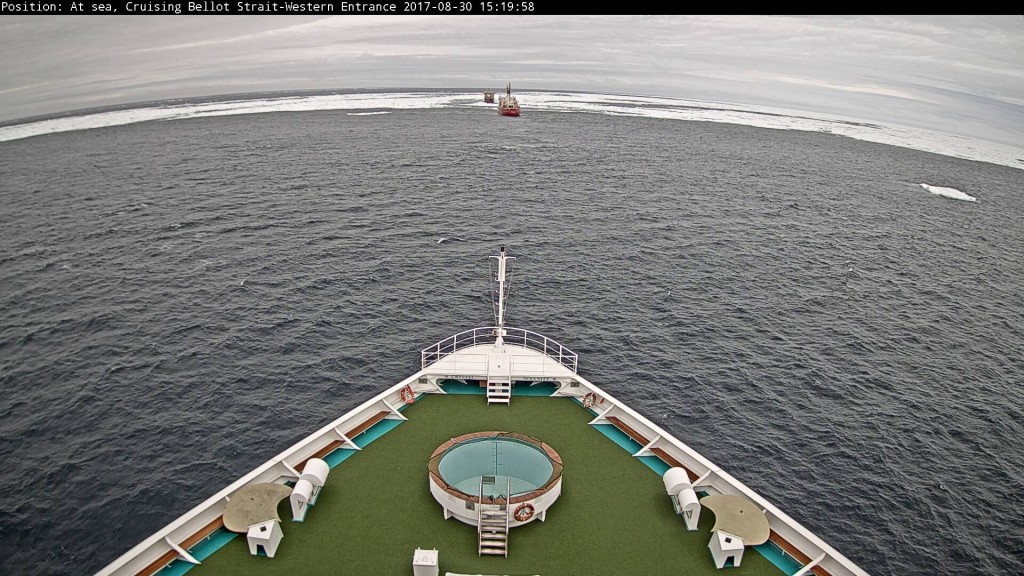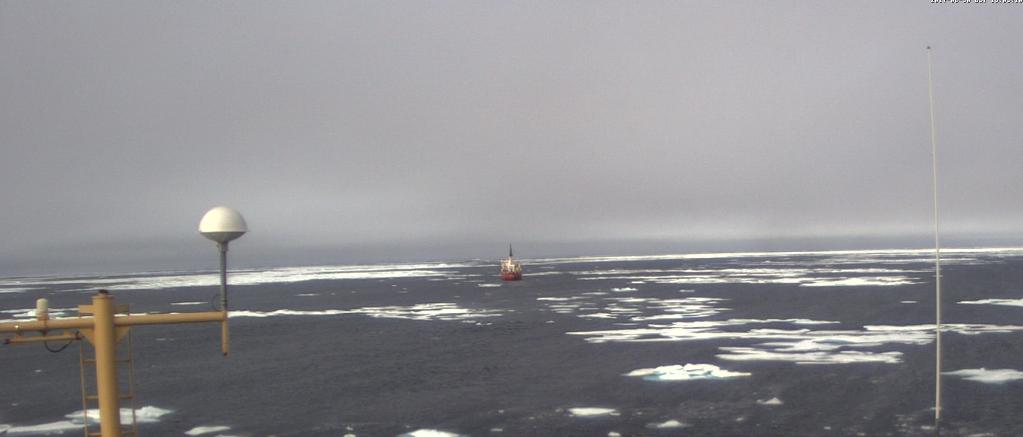 Watch this space!