The images below have links embedded in the captions which provide access to further images. Please click them and explore! For the satellite images you will find yourself on the NASA Worldview web site, where with a click or two you can easily see the effect of changing from one "pseudo colour" representation of the satellite data to another.
North Pole Environmental Observatory Webcam 1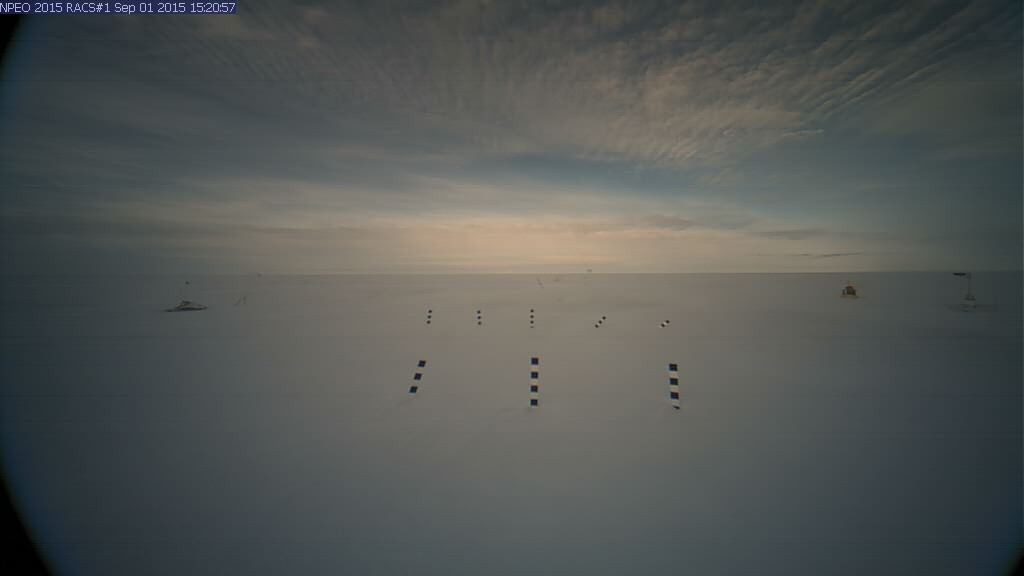 North Pole Environmental Observatory Webcam 2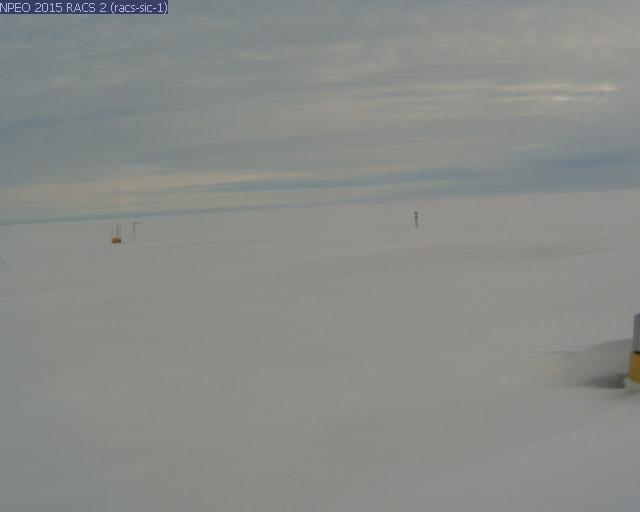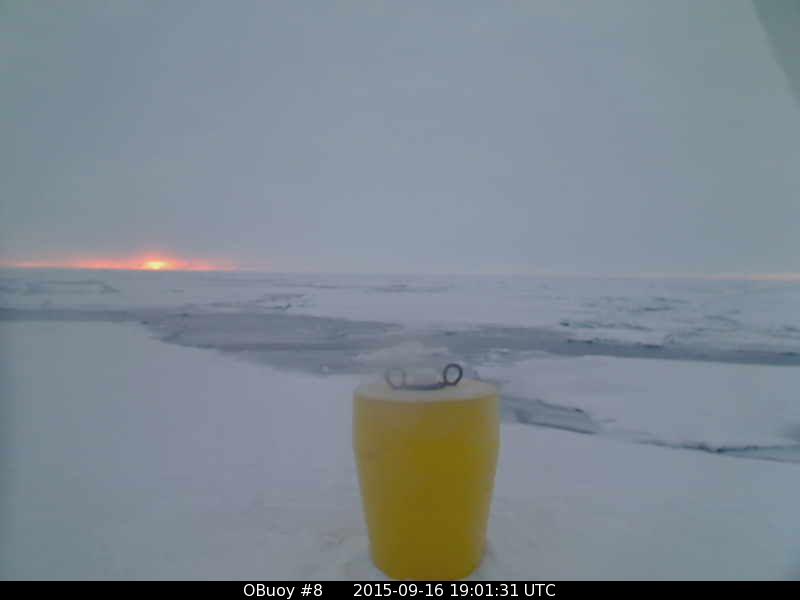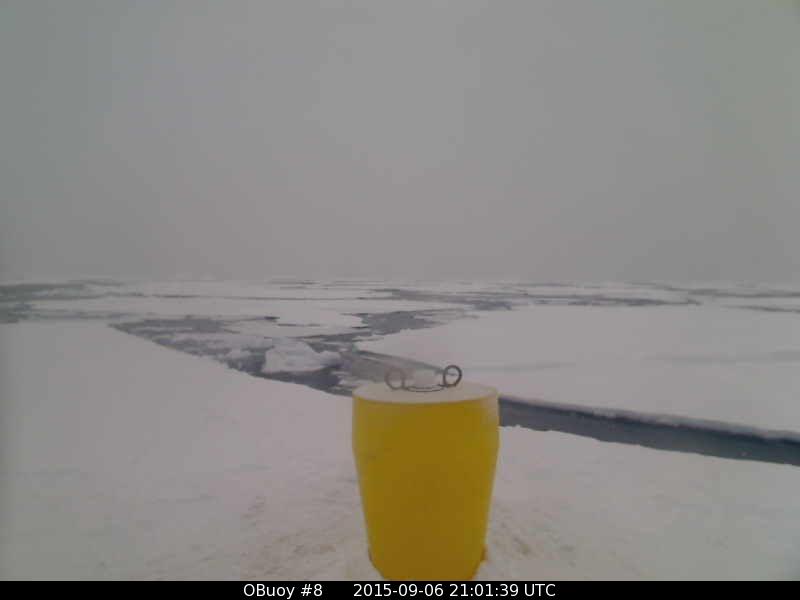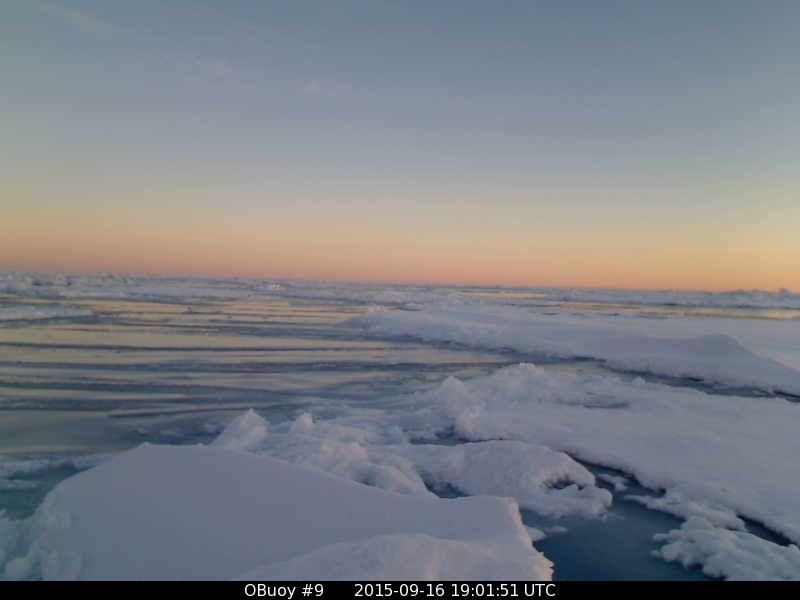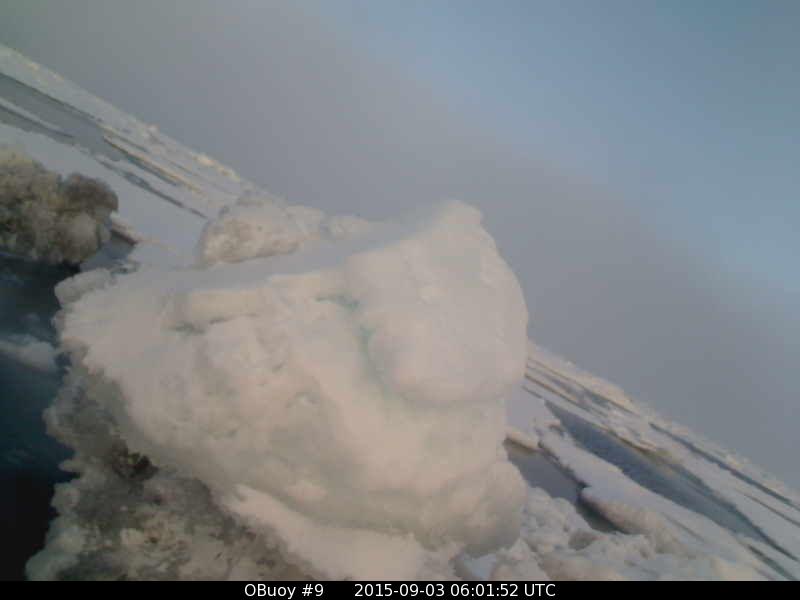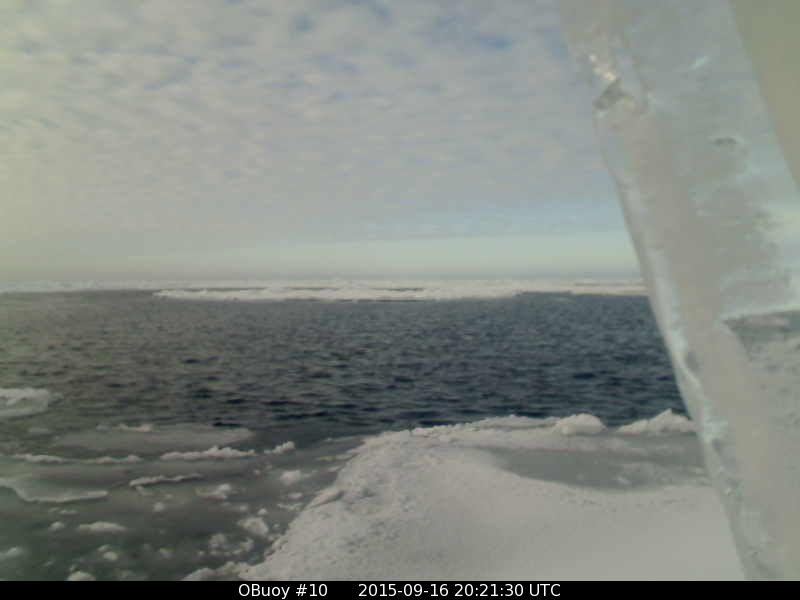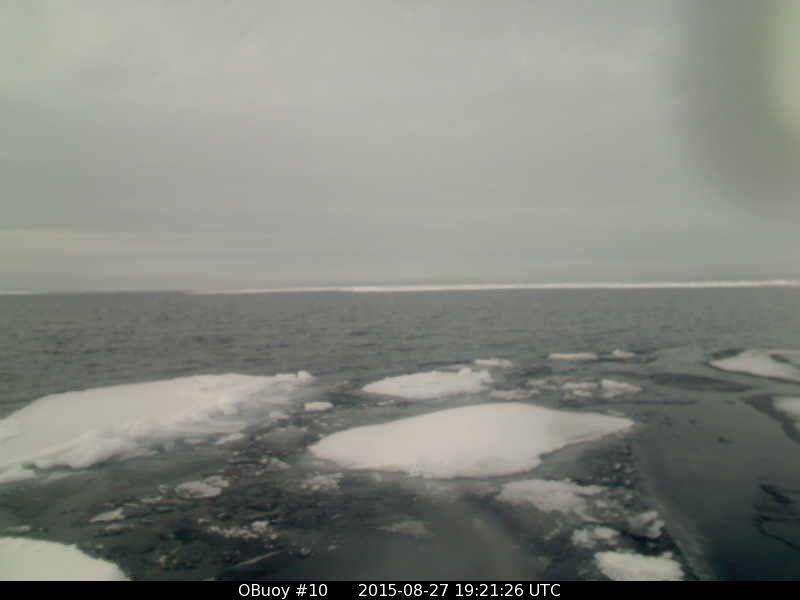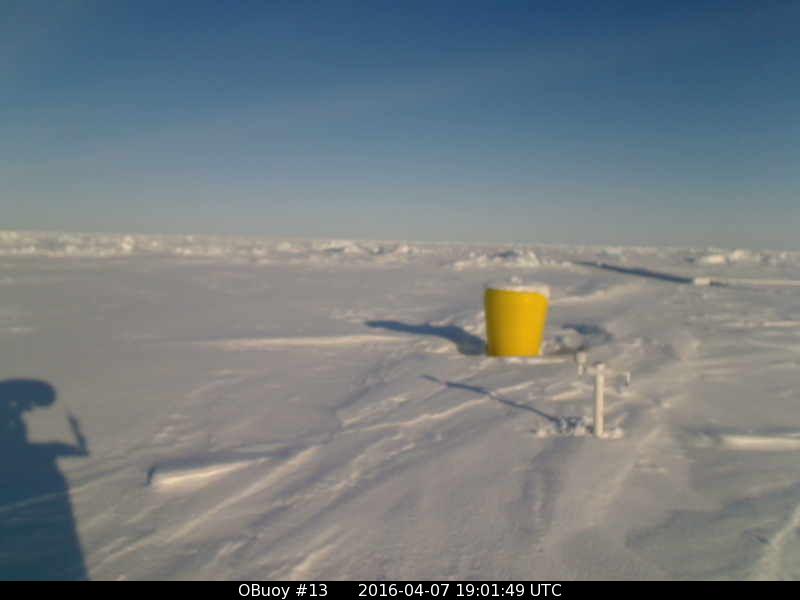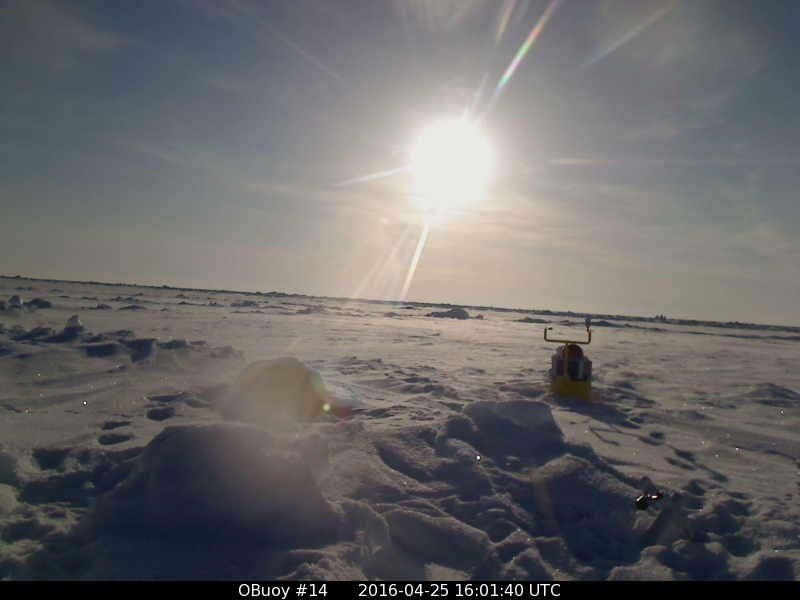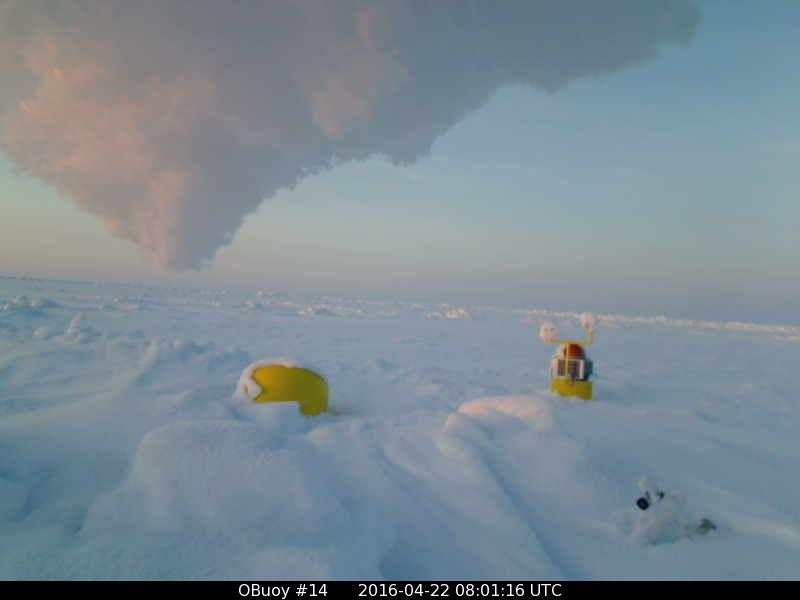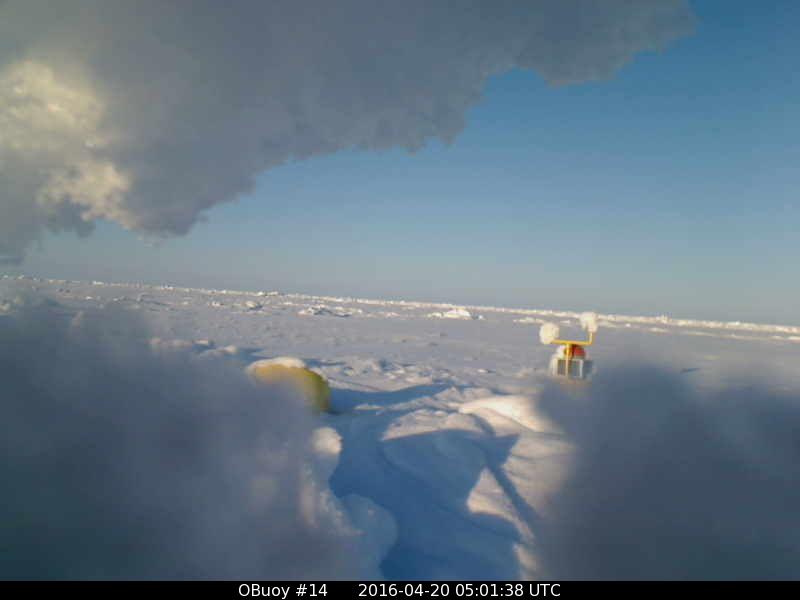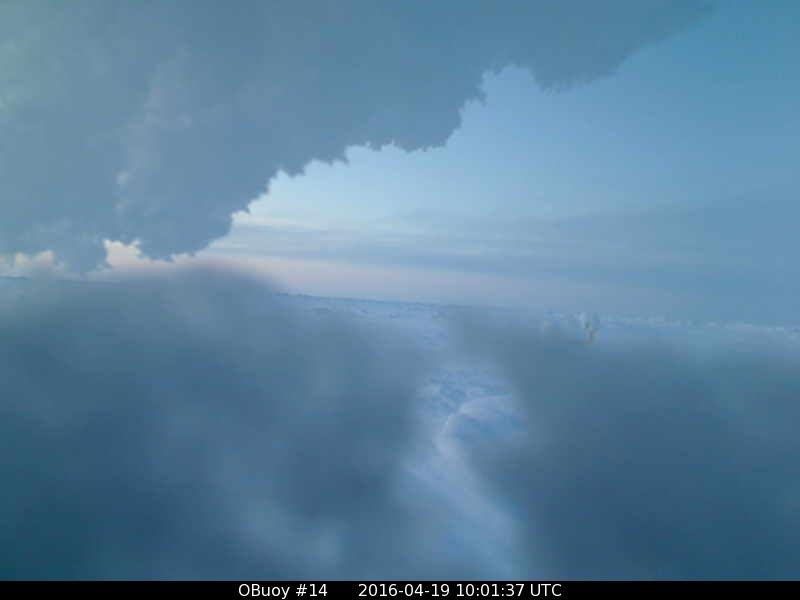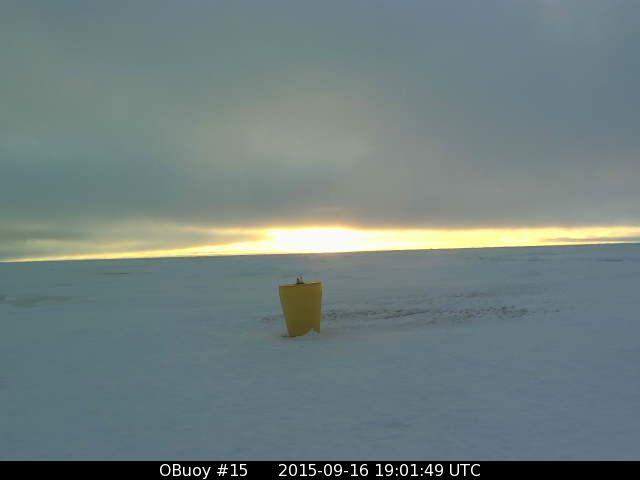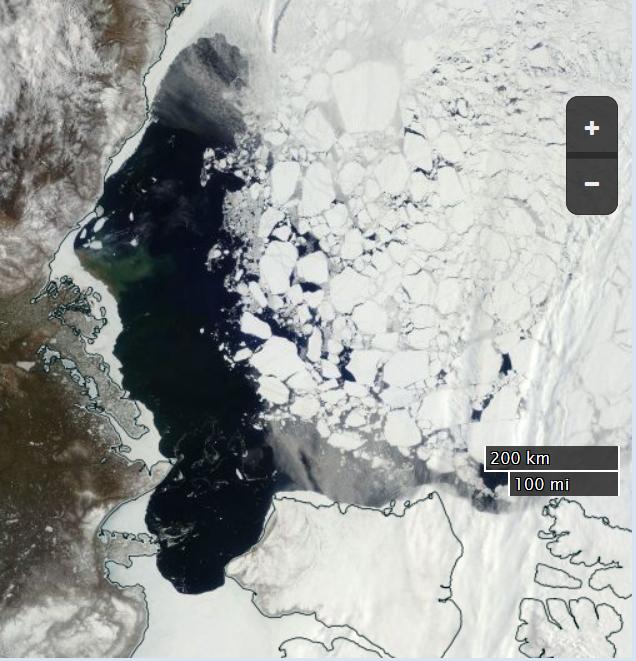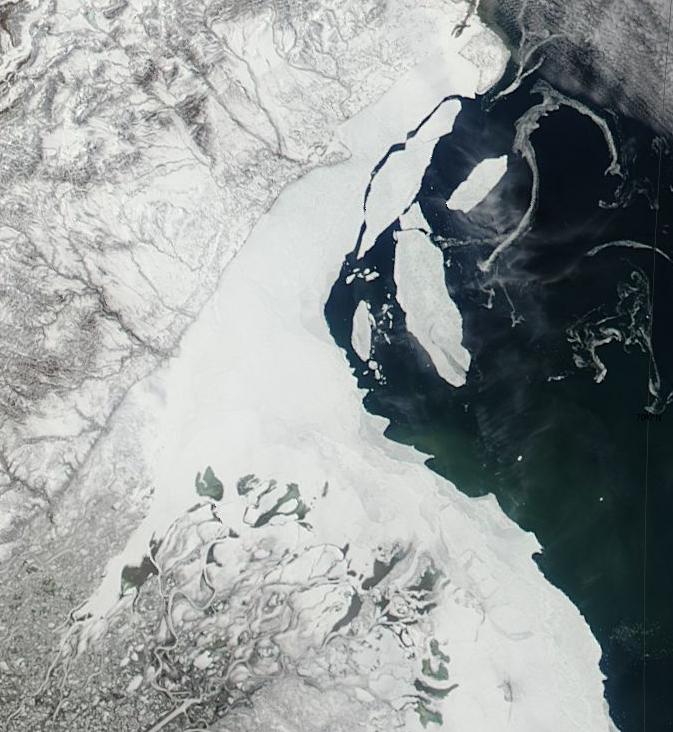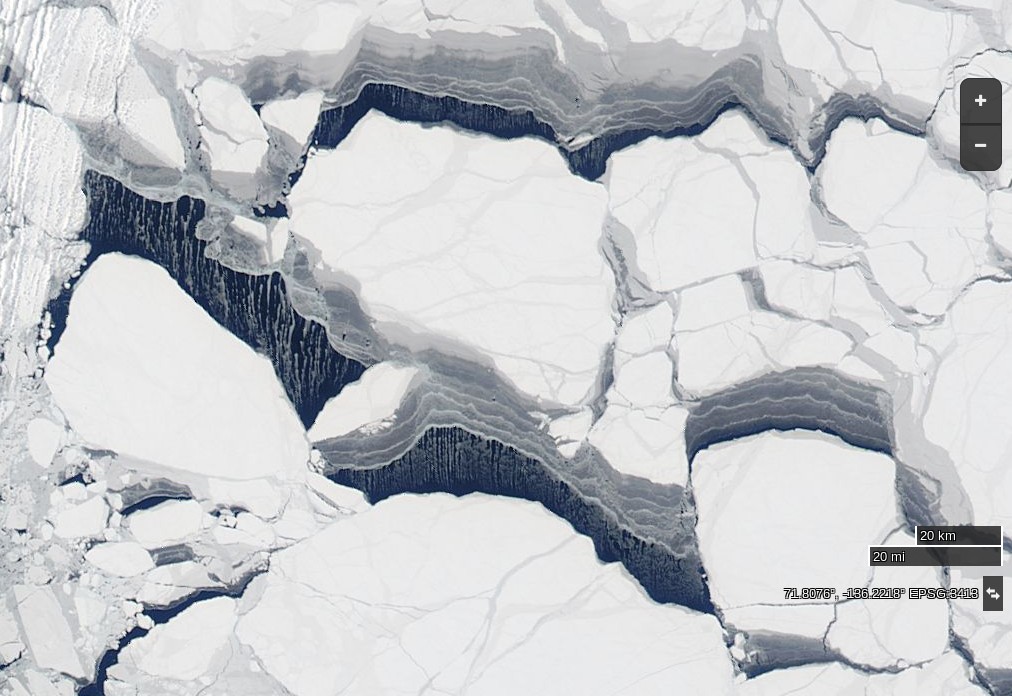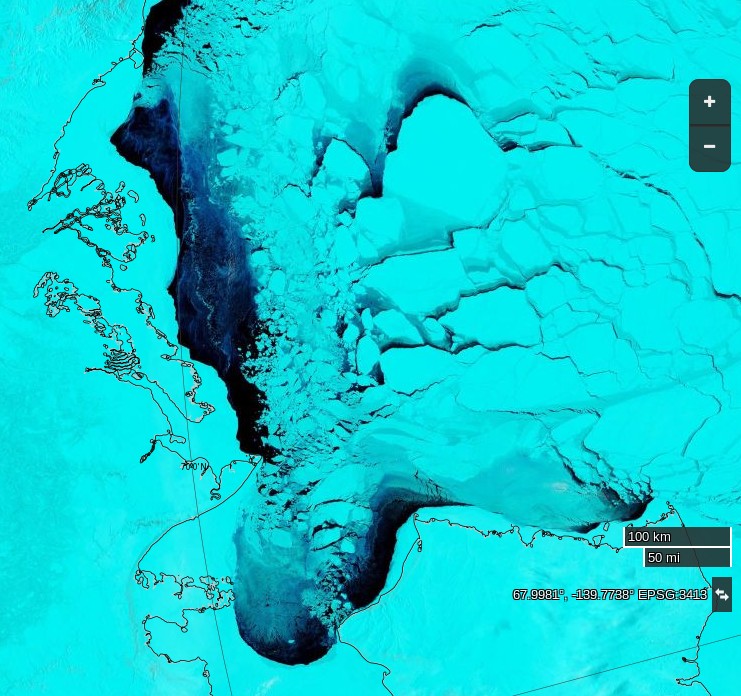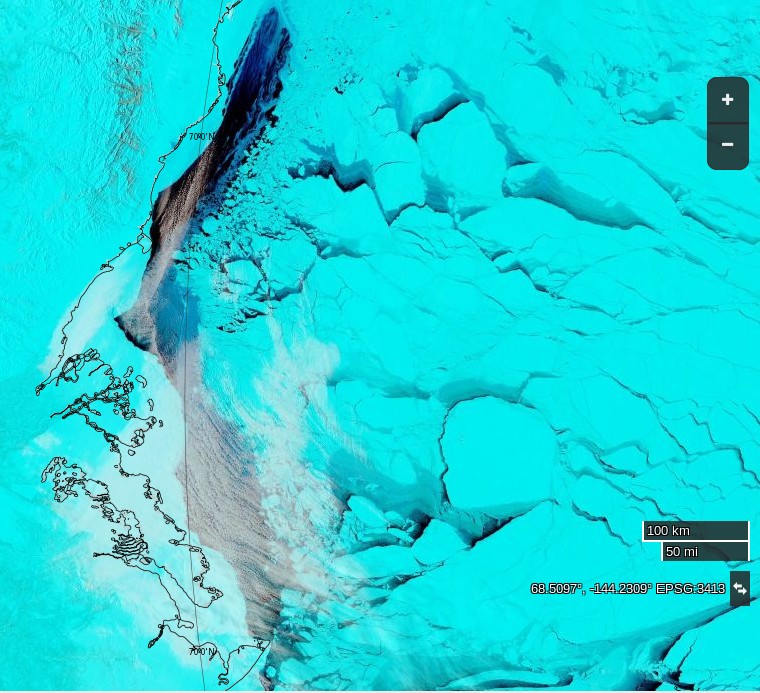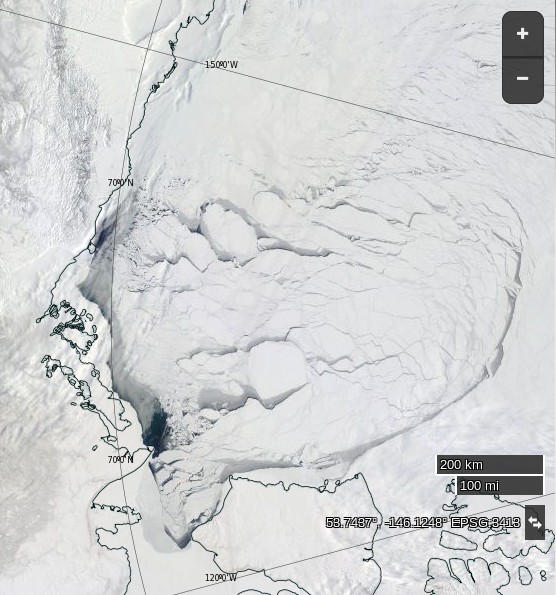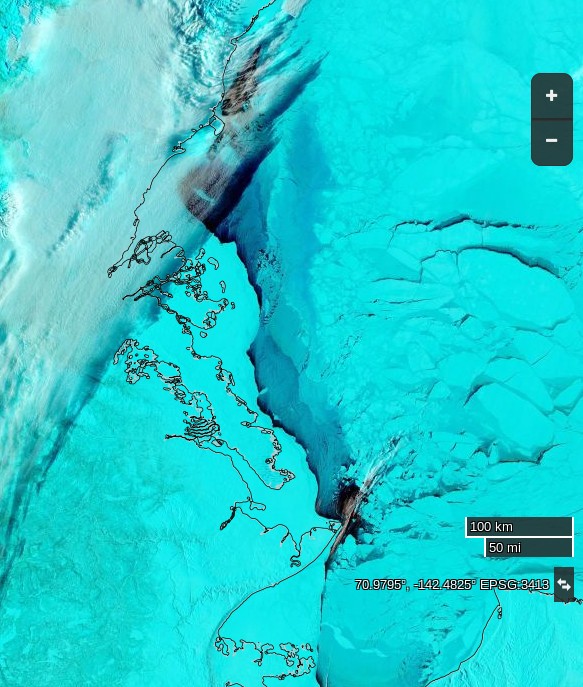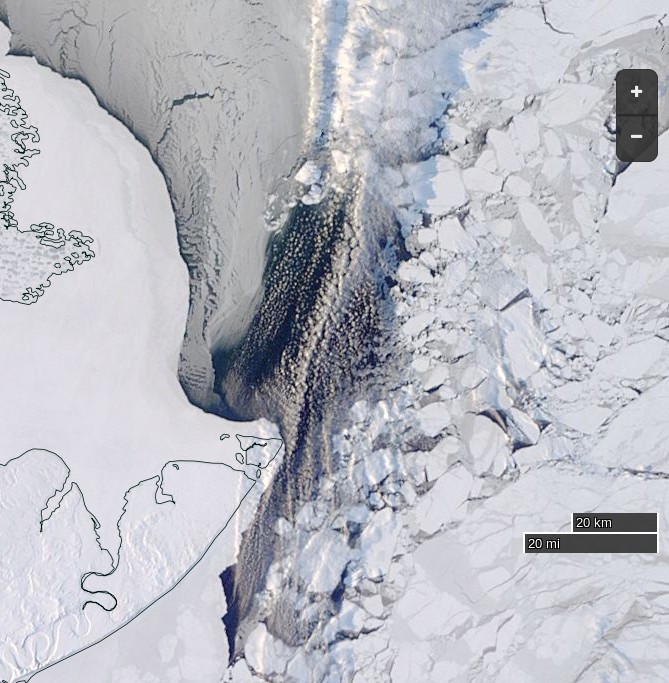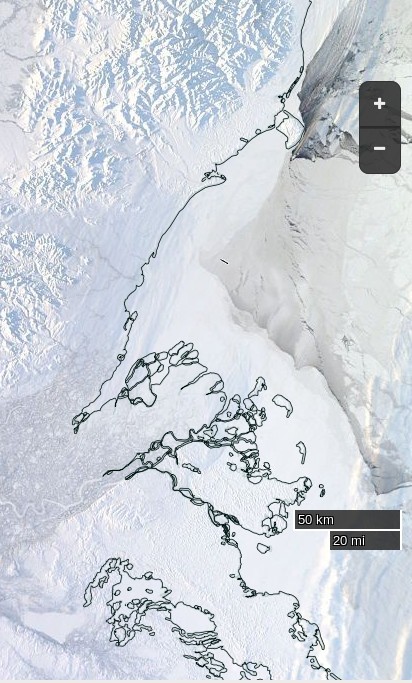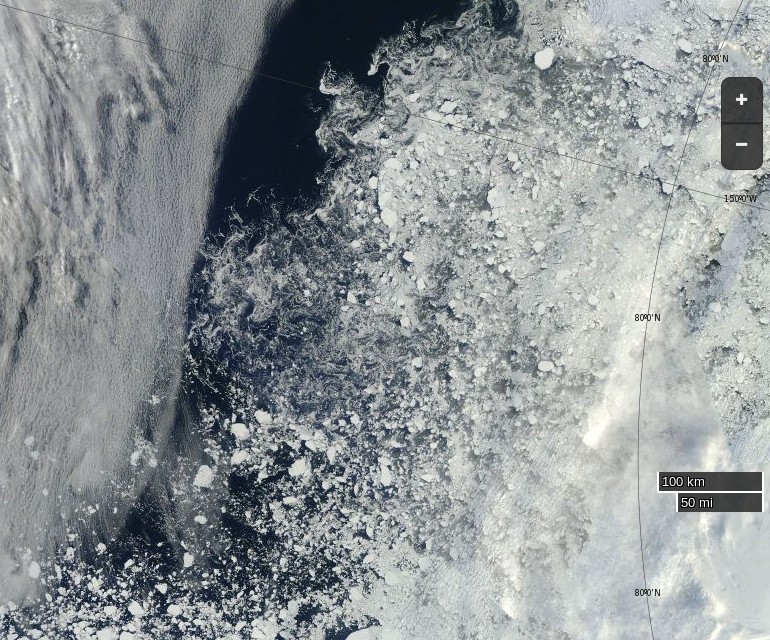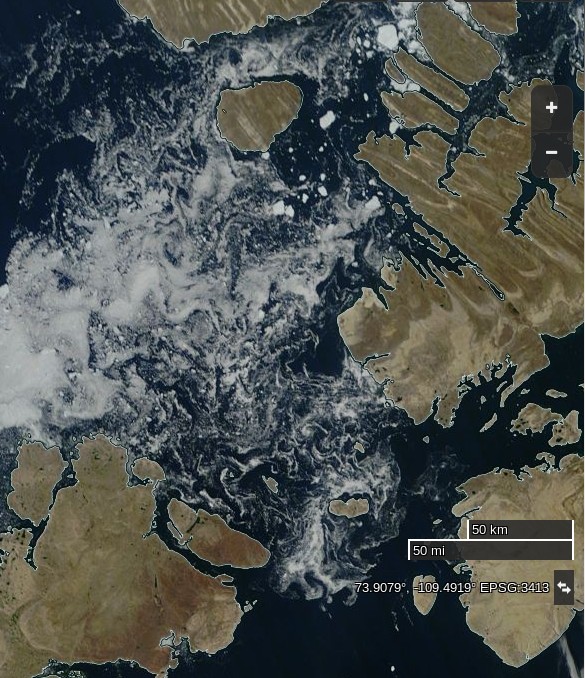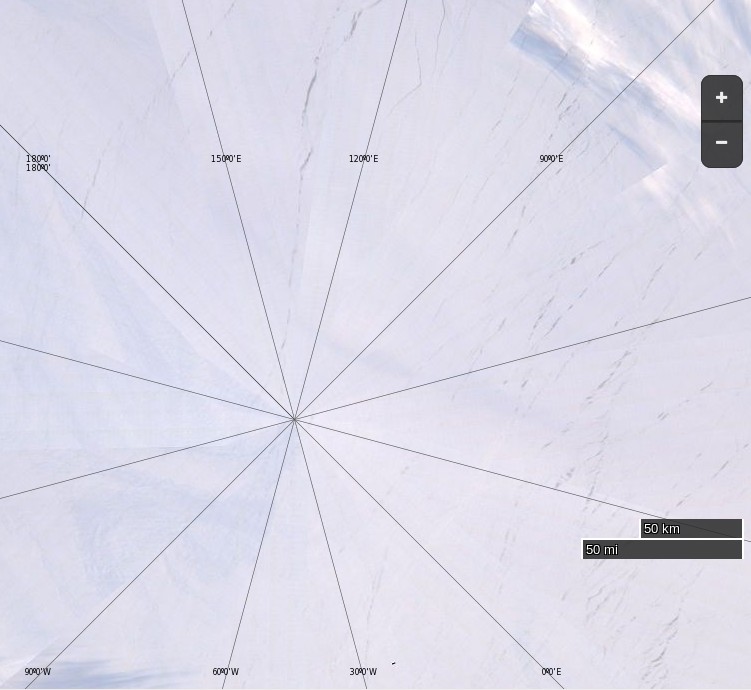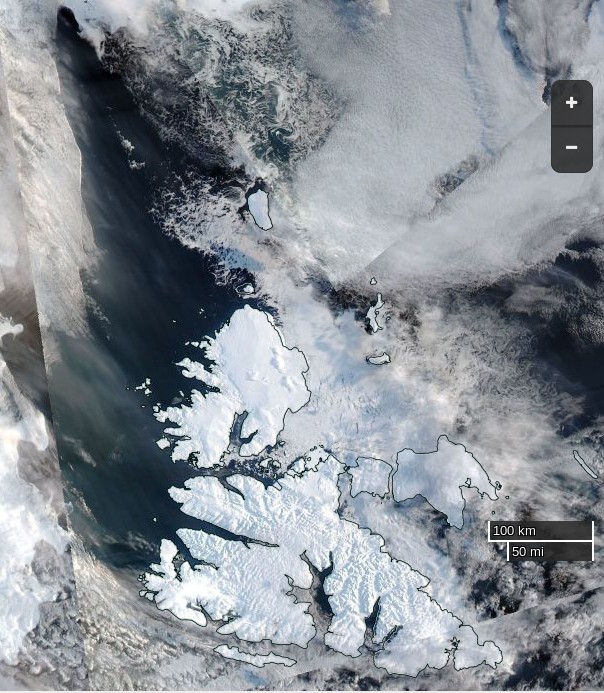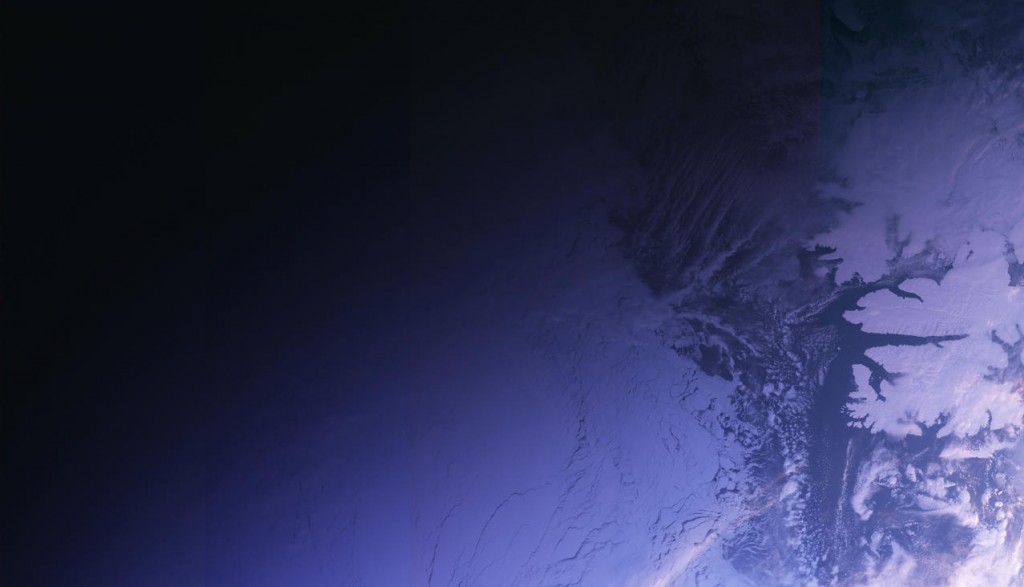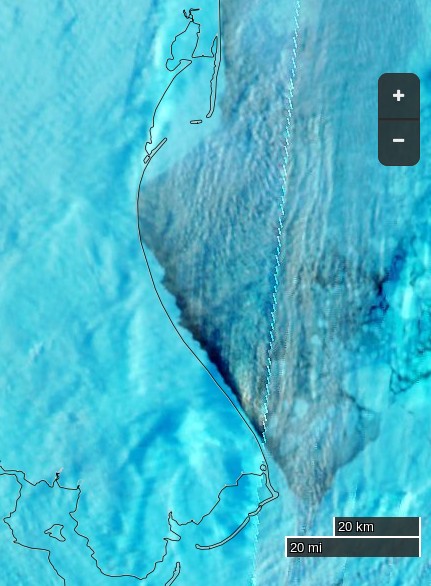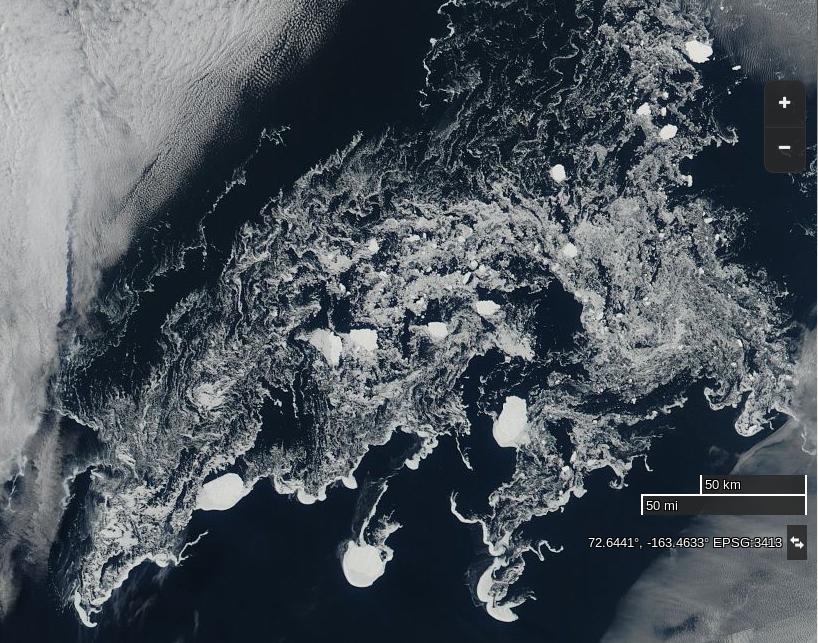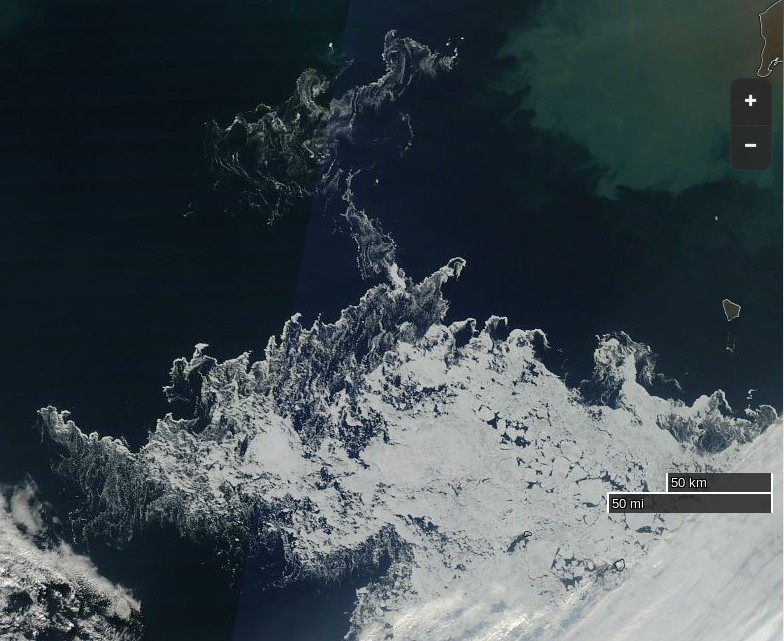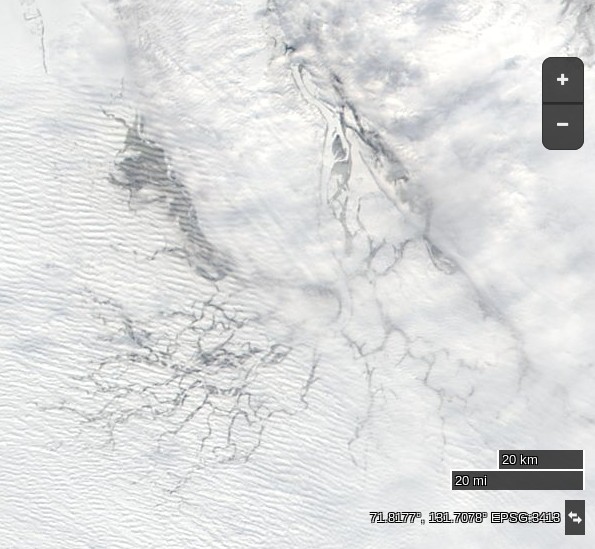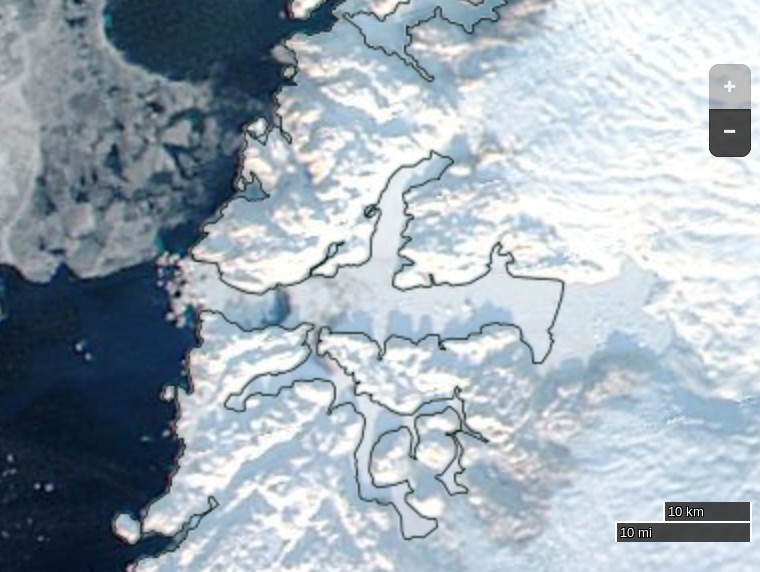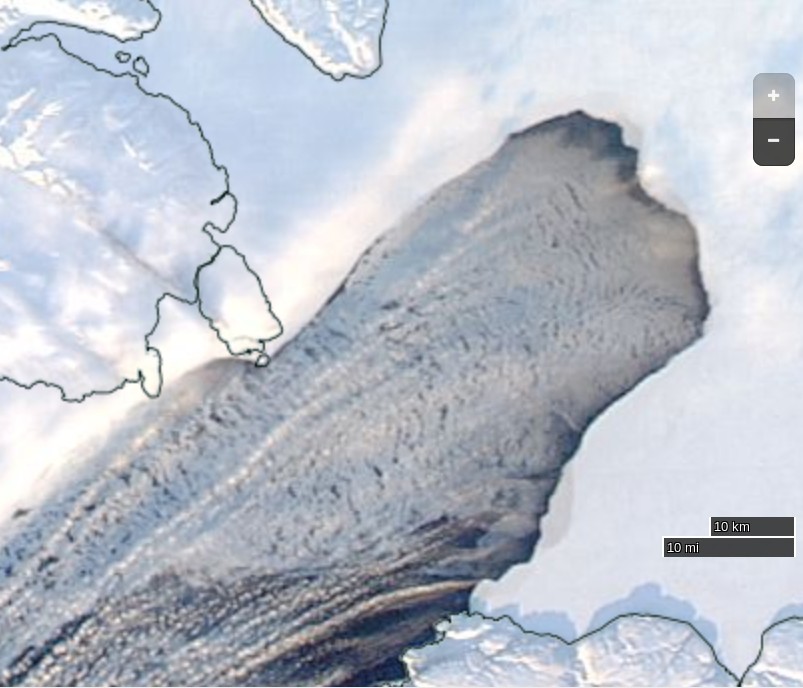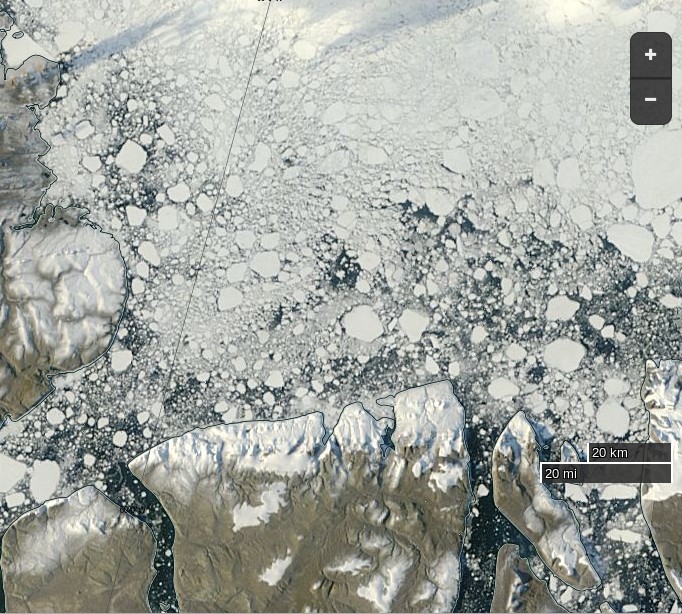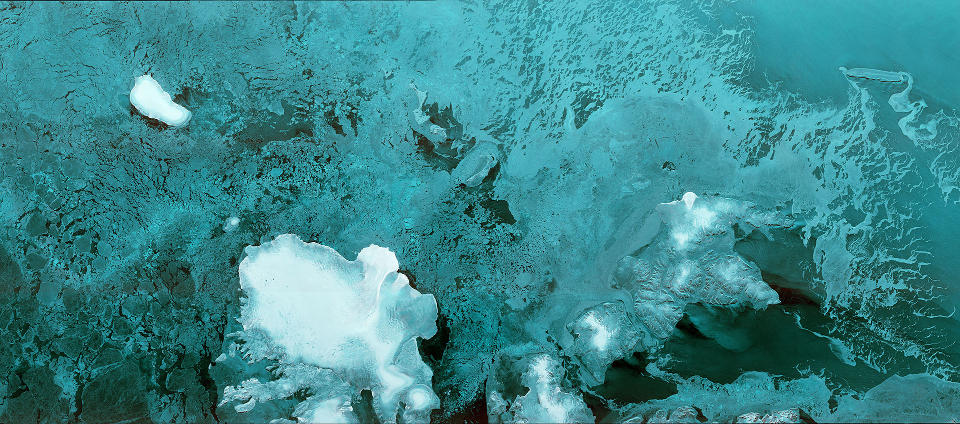 South West Greenland is outside our Arctic remit, but this image is astonishing, albeit rather cloudy:
See also our Arctic sea ice graphs overview page, our Arctic sea ice videos page and our Arctic ice mass balance buoys overview page.
Constructive technical criticism is welcome on the introductory blog post. For discussions about interpreting the information please comment on the "About Our Arctic Sea Ice Resources" page.