As part of our ongoing alternative facts research program we flipped the switch on the first beta test version of Snow White's Alternative Facts Wetware™ (#AFW™ for short) AF detection subsystem early on Saturday morning (UTC). We were astonished when the needle literally flew past the end stops later that morning. Initially we suspected a bug must have sneaked in via one of Snow's unprotected ear canals. However when she rather reluctantly ran her exhaustive diagnostic routines they revealed that her mission was in actual fact absolutely nominal.
What happened next therefore came as no surprise whatsoever:
For those of you unfamiliar with some of Planet Earth's leading alternate facts exponents perhaps we should explain at this juncture that we tweeted Congressman Dana Rohrabacher (amongst numerous other local, national and international politicians) long before ex Prof. Judith Curry "blew the whistle" with the aid of John J Bates and then Congressman Lamar Smith proudly published the House Science Committee's "#NOAAGate press release".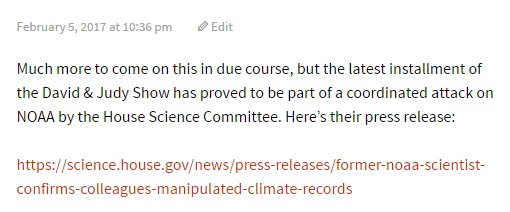 Here's a close up of the graphic graphic we sent the pols, which emerged from our prior "debate" with Nigel, who changed the subject without addressing the issue and then turned strangely silent: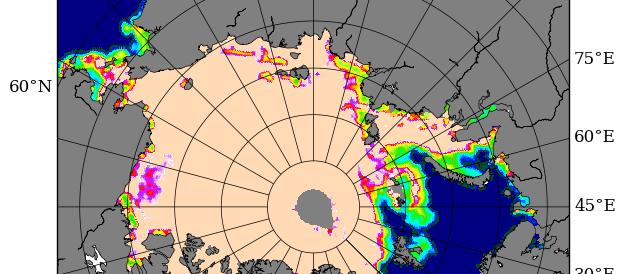 We cannot help but wonder what comment Messrs Smith and Rohrabacher might wish to make at this juncture. What do you make of all this Nigel?