Commenter Henry P over on "Steve Goddard's" (un)Real Science blog poses the following question:
Unfortunately, we do not have any record of ice around 1929. But there was an eyewitness report of the melting of ice around 1923. Noting that Antarctic ice is currently increasing, my question to you Jim is simply this: why do you think that Arctic melt now is more than 87 years ago?
By way of a partial answer to that question, the United Kingdom's Meteorological Office (Met Office or UKMO for short) maintains the Hadley Centre Sea Ice and Sea Surface Temperature data set (HadISST for short). Unfortunately Henry P is obviously sadly misinformed, since according to the Met Office:
HadISST is a unique combination of monthly globally-complete fields of SST and sea ice concentration on a 1 degree latitude-longitude grid from 1870 to date.
Here is what the HadISST data set reveals for September 1929: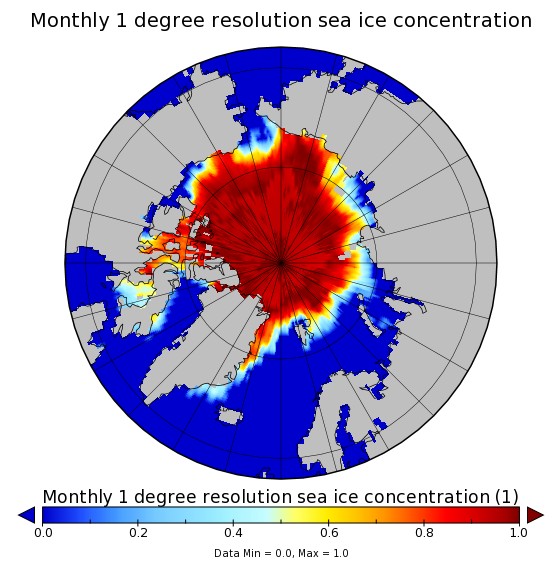 compared to September 2015: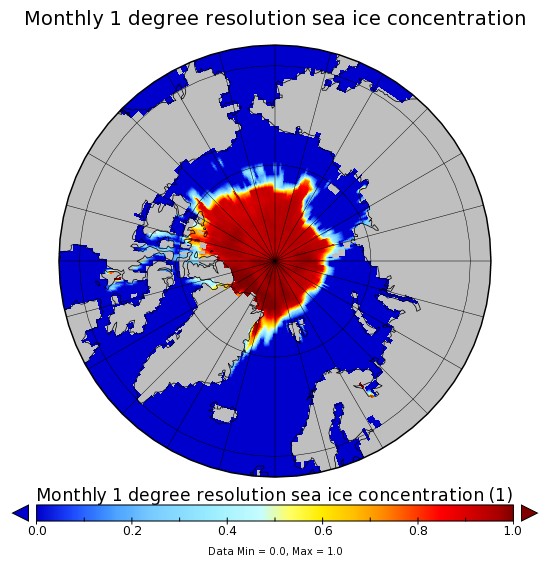 Surely a working pair of Mark 1 eyeballs should be sufficient to allow even a dyed in the wool denizen of (un)Real Science to spot the difference?